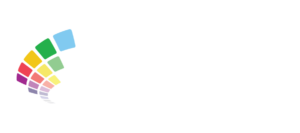 Promovision is a US-owned, 5-star rated manufacturer and supplier of quality promotional products. We have our own factories in both North America and China with unique customization capabilities other companies can't match.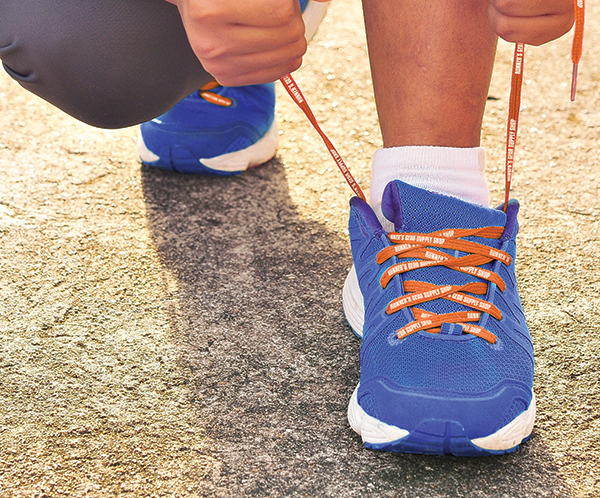 BREADTH
Choose from the widest range of promotional and specialty identification products that can be customized to meet your clients' needs.
Main Product Categories
Custom Lanyards

Custom Badges

Custom Wristbands

Custom Badge Reels

Custom Badge Holders
Custom Luggage Tags

Custom Strap Clips

Custom Shoelaces

Custom PPE

Custom Mobile Phone Wallets
TRUST
As a global manufacturer with 60+ years experience and factories in North America and China, we have built a solid relationship with our network of resellers who demand quality products and service to grow their business. A+ rated with SAGE and ASI.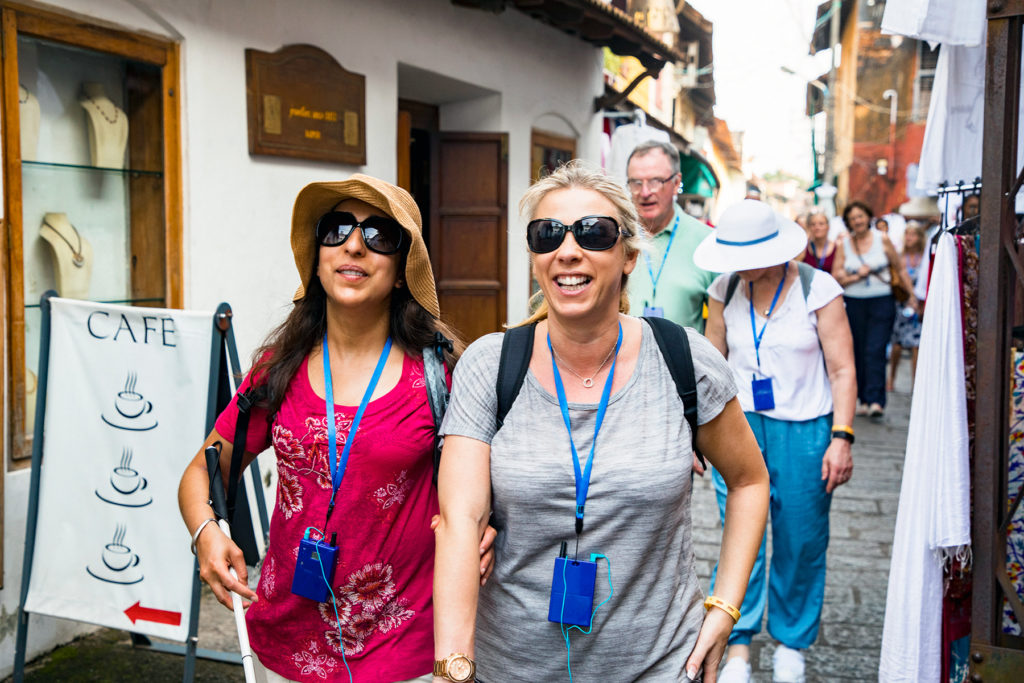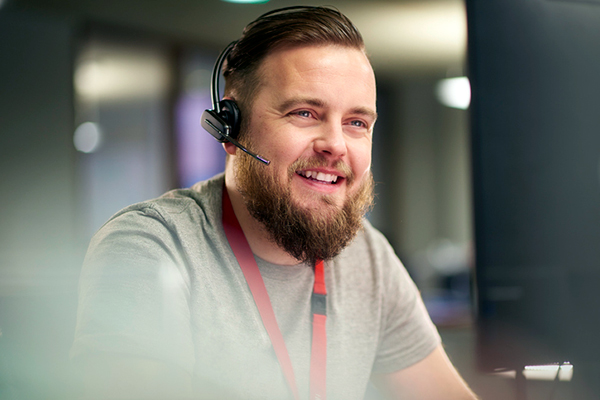 SERVICE
Depend upon responsive and consultative sales, customer service, and technical support teams. Our service offering for custom products is second to none. We offer drop-shipping directly to your customers, reducing shipping times and eliminating the need for our partners to carry inventory.
QUALITY
Our factory in Xiamen, China adheres to U.S. safety standards and produces more than 230 million products annually. Our warehousing and fulfillment centers in Tijuana, Mexico, and San Diego, CA, feature the most on-hand inventory in the industry, with more than 3,000 SKUs eligible for next-day delivery.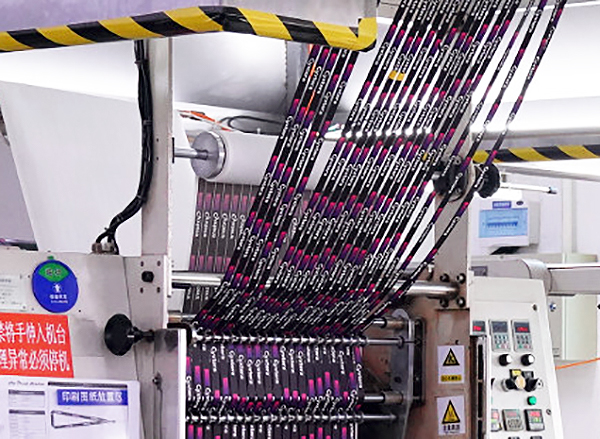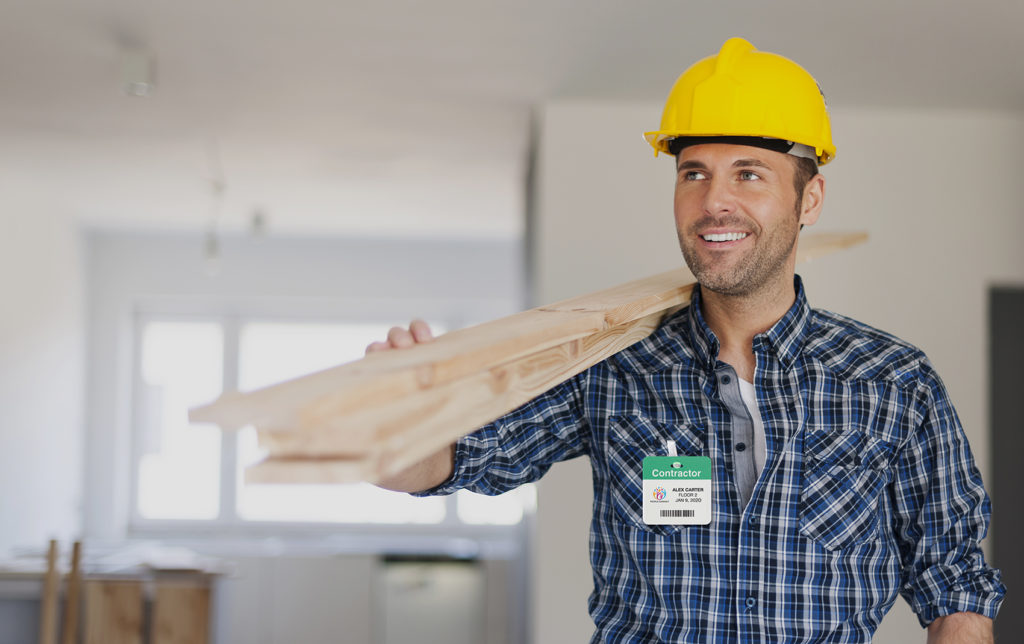 INNOVATION
Access the most innovative ID solutions, including the TEMPbadge expiring visitor badges with patented migrating ink technology. Industry firsts are our legacy. Pioneering new technologies for transformative security and safety is our future.
SUPPORT
We help our partners succeed by providing marketing assets and sales tools. Our Design a Lanyard tool and digital catalog are available to partners seeking to improve their digital presence.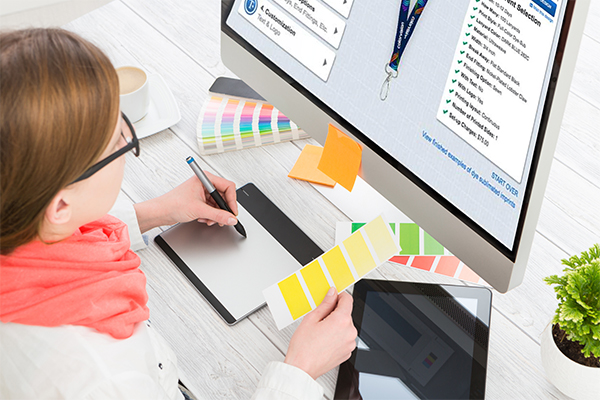 "I absolutely love working with Promovision. We are able to better serve our clients because of our relationship. There is no better supplier relationship that we have in the entire promotional products industry. I have never been able to work as well as I have been able to work with Shane and his group. It's easy to know that my solution is a phone call away. The quality is always top notch! We have consistently increased our purchases year over year to PromoVision. Your entire team is a genuine asset to us."
– David Nay
FOUNDER, THINK GREEN PROMOS
Promovision customer since 2009