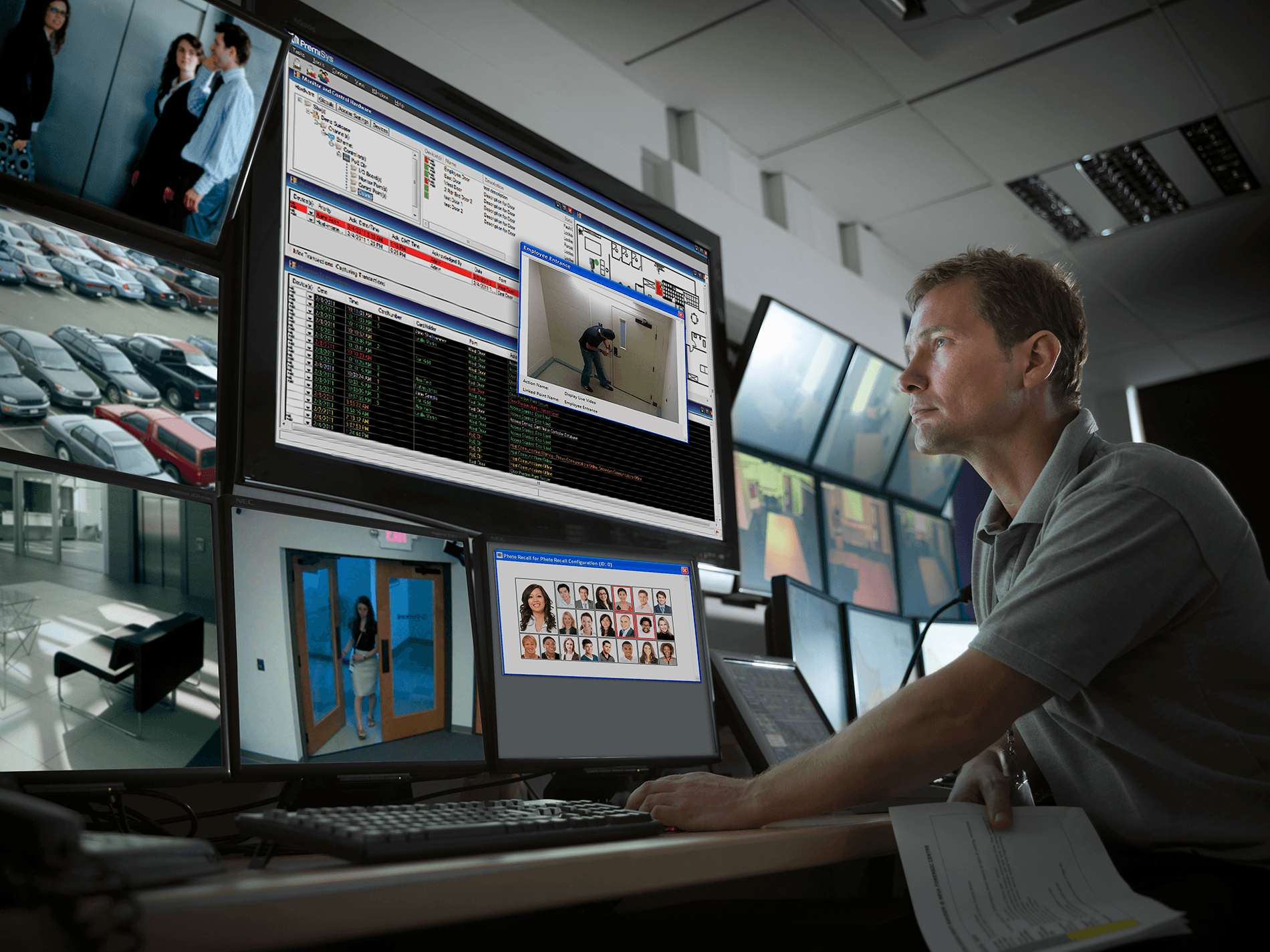 IDenticard is a trusted global leader and manufacturer of identification credentials, access control, and security solutions with 60+ years of experience.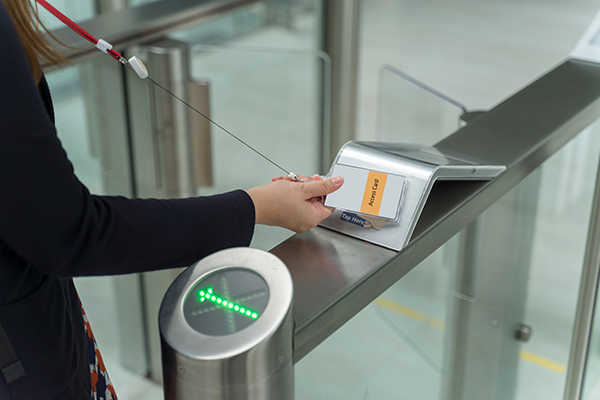 BREADTH
We offer an extensive portfolio of identification and access control solutions to help organizations increase security and safety. And as the identification experts, we offer fast service for bulk custom card printing for virtually any type of plastic card.
Main Product Categories
ID Badges

Security Credentials

ID Badging Software

ID Card Printers & Supplies
PremiSys® Access Control System

Card Readers

Wireless Locks

Employee Safety Platform
TRUST
Leading government agencies trust IDenticard for secure credentials and ID accessories. Top-rated universities such as Harvard, Princeton, and Yale trust our solutions for access control and identification.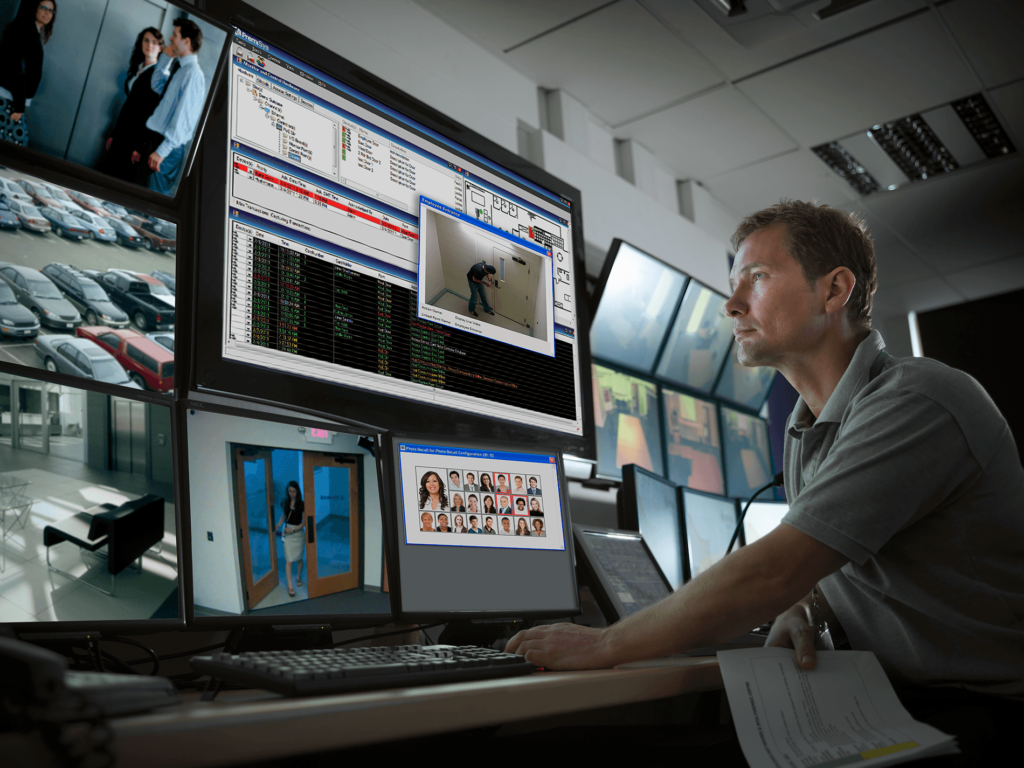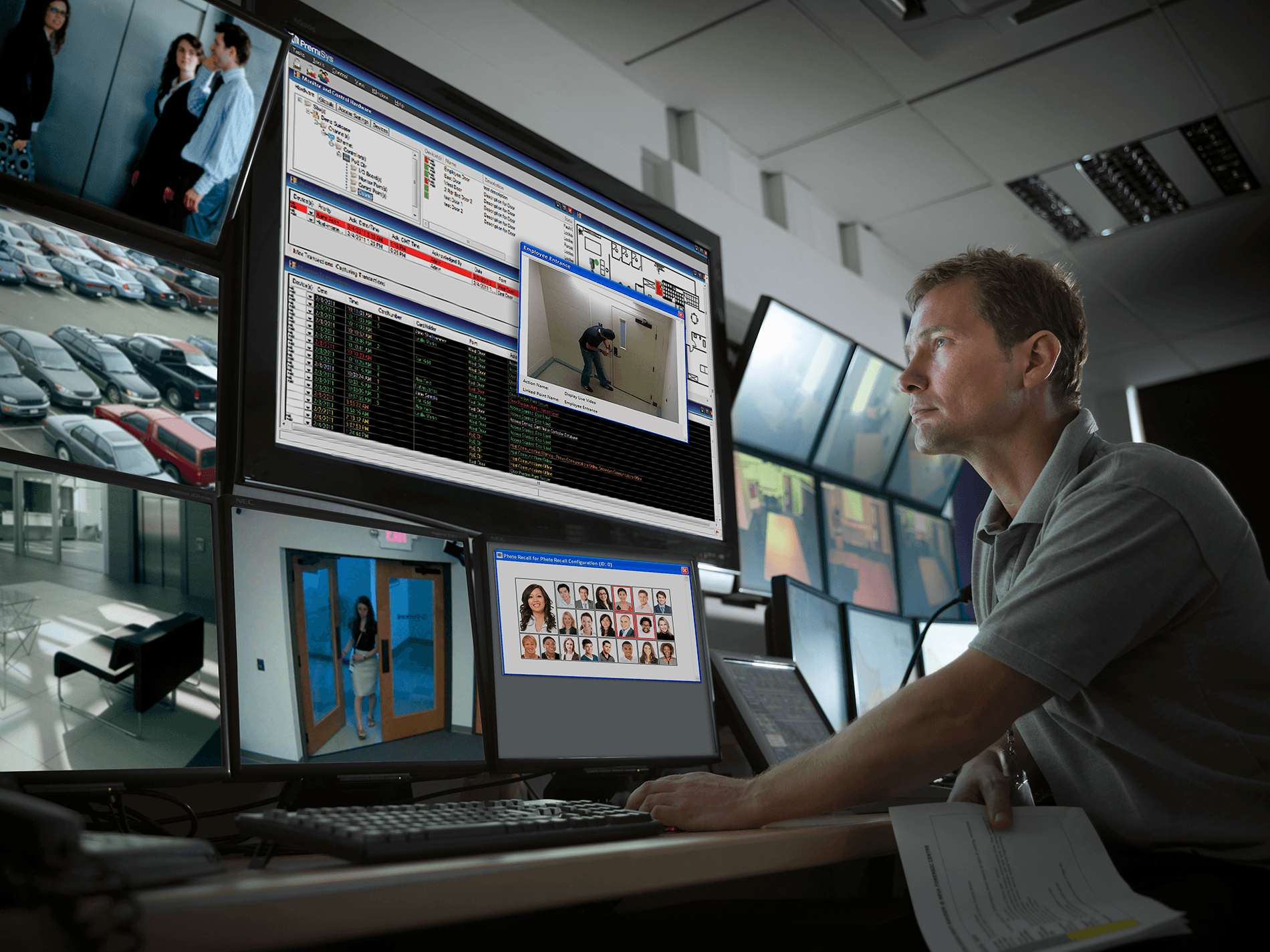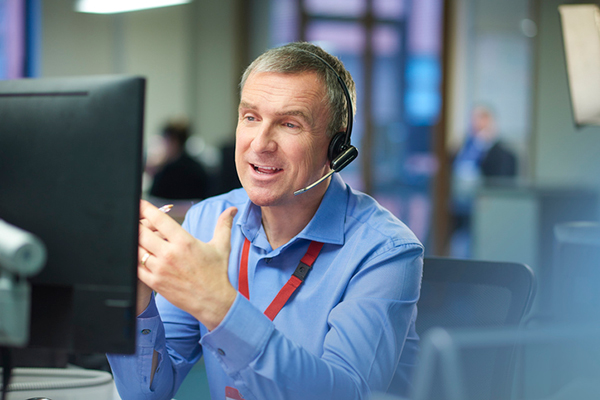 SERVICE
Depend upon responsive and consultative sales, customer service, and technical support teams. Our service offering for custom products is second to none. We take the hassle out of ordering custom cards and ID accessories.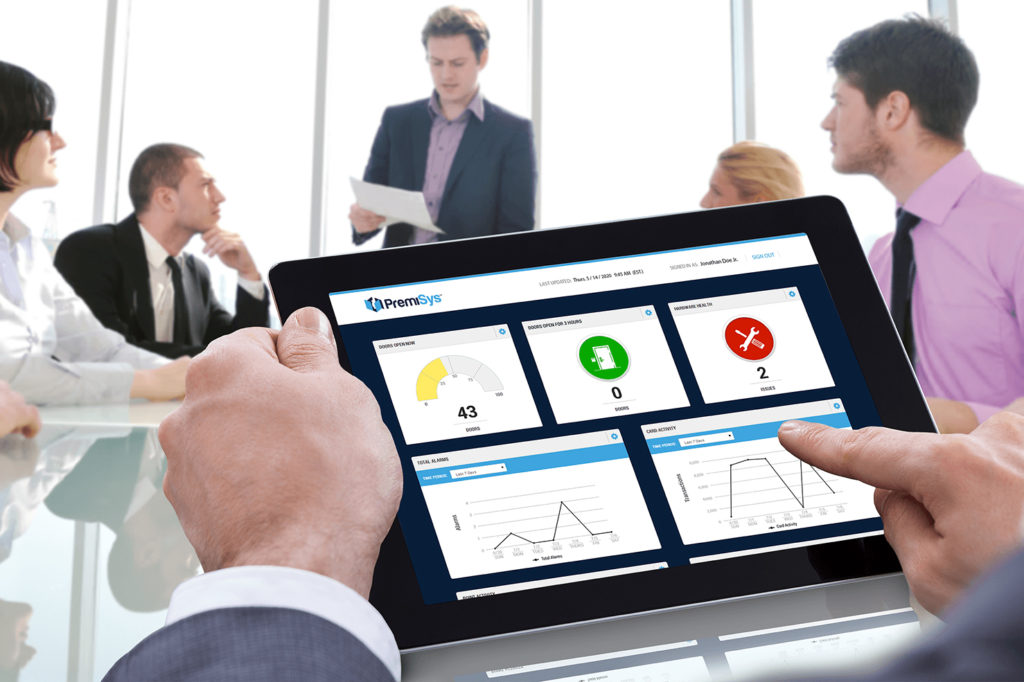 INNOVATION
Access the most innovative ID solutions for security, including the award-winning PremiSys® Access Control System, React Mobile Employee Safety Platform, and TEMPbadge expiring visitor badges with patented migrating ink technology. Industry firsts are our legacy. Pioneering new technologies for transformative security and safety is our future.
COMPLIANCE
Comply with critical regulatory requirements for employee identification, access control, and security.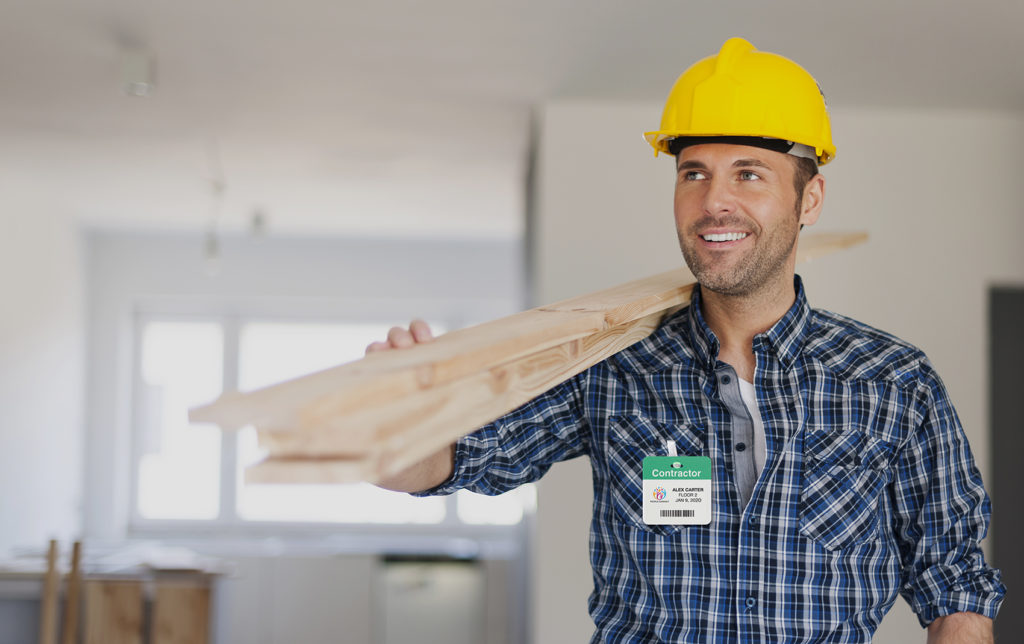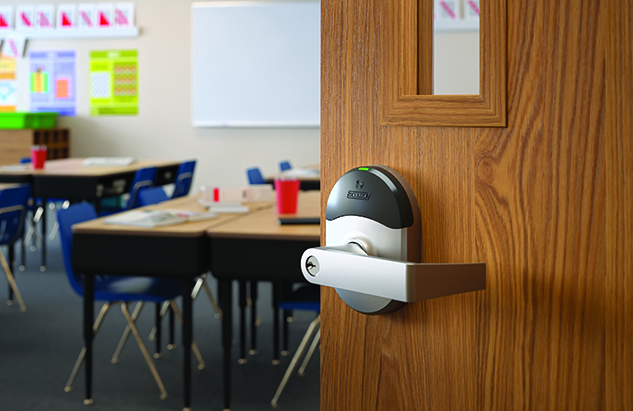 SECURITY
Partner with our team of access control experts to secure your facilities and deliver top-notch employee and guest service.